General Delivery - U.S. Post Office
Address
General Delivery

391 Ellis Street San Francisco, CA 94102

Phone
800-275-8777
Email
Website
Contact(s)
Hours
10-2
Language(s)
Summary
See article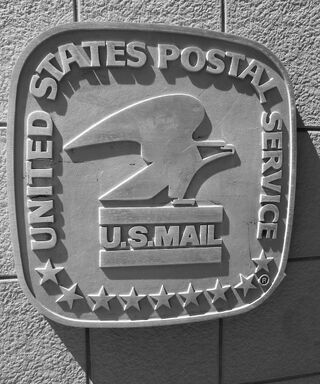 800-275-8777 (Post office locations and information)
M-S: 10-2 (mail pick-up)
Individuals without a permanent address can receive mail via General Delivery at any United States postal office that accepts General Delivery service. Call to get the address of the nearest post office where the mail should be delivered and bring a government issued photo I.D. with first and last name matching the name on the mailing address when picking up mail.
A sample General Delivery address for the post office in the Tenderloin would be:
John Smith
General Delivery
391 Ellis Street
San Francisco, CA 94102

Community content is available under
CC-BY-SA
unless otherwise noted.