Rose, The
Address
125 6th Street (2 Blocks South of Market Street)
Phone
415-543-5101
Email
Website
Contact(s)
Hours
8:30 a.m. to 6:00 p.m., Monday through Friday.
Language(s)
Summary
See article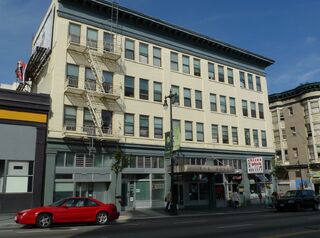 125 6th

415-543-5101

Pick up applications every Thurs. @ 2pm (no later than 2:30pm)

SRO apartments for currently homeless individuals. REF:
(December 2008) City of San Francisco - HSA MEMORANDUM (Human Services Agency)

Managed By: Mercy Housing Management Group

ECS provides comprehensive supportive services to formerly homeless adults living at the Rose Hotel.

ECS staff provide services on-site in order to facilitate the transition from the streets to stabilized housing.

Services include specialized case management, information and referral, technical and emotional tenant support, and health, vocational, educational and recreational programs and activities.

Services will be provided at the Rose Hotel located at 125 6th Street. On-site staff will be available from 8:30 a.m. to 6:00 p.m., Monday through Friday.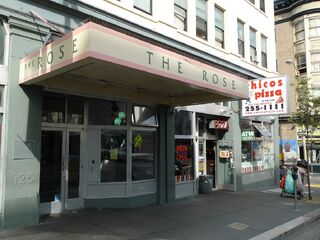 Do not donate to the rose or mercy housing . It is misrepresented.
External Link
[
]